Activities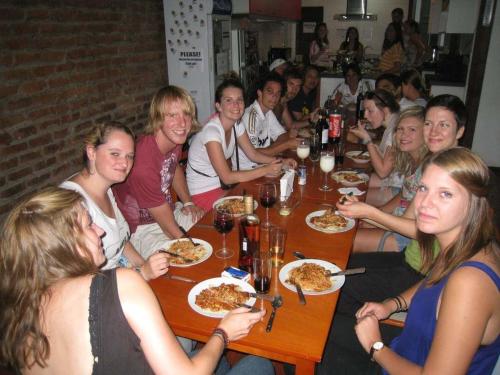 Wine & cheese nights
Free wine nights!
Enjoy our free wine nights every tuesday & thursday !!!
Cook (...not burn) your favorite dishes in our lovely kitchen, made especially for the self-catering of our guests.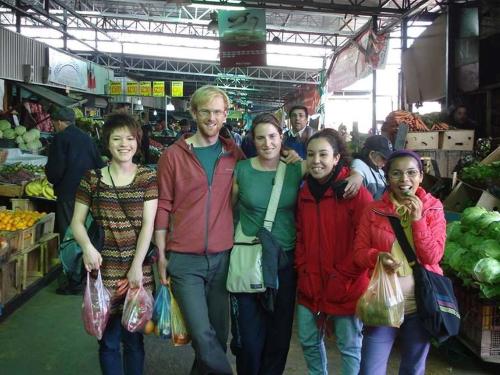 Bbqs
Fruit market excursions
Visit "La Vega", Santiago's biggest and most authentic fruit & veggie market. We
usually take our guests
every week here, taking advantage on its proximity to the hostel, Santiago Backpackers has
great location
!
After a couple of hours of shopping reaaallllyyy convenient & great quality products, plus experiencing the crazy atmosphere of this market, we are ready to prepare a yummi lunch and to enjoy it all together. So, are you coming?!