Housing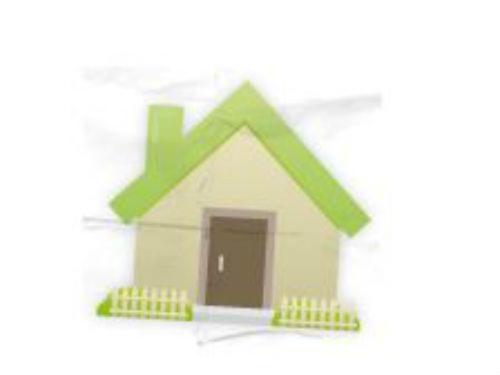 Are you coming to Santiago for an extended period of time? Santiago Backpackers offers its resources and knowledge to guests in order to find more permanent accommodations (shared/single apartments, homestays, etc). Stay with us upon arrival and use our help to have an easy set up.
Bike Rental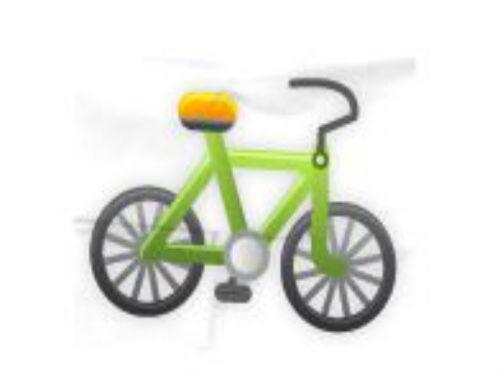 Take advantage of our location and check out Santiago's highlights while riding a bicycle! We have different models to suit your needs; for a convenient price, you will be able to climb our hills or just stroll around town. Temporarily out of service.
Laundry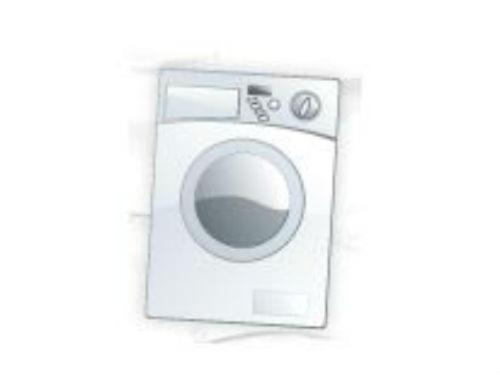 Coming from the dusty north or the muddy south? We offer you a laundry service to get your clothes back to bright and shiny! If you are in a rush, we can do same-day deliveries.
Tours & Tickets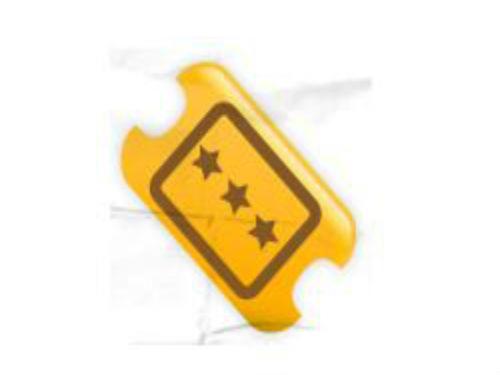 Santiago is Chile's main gate to discover the rest of our beautiful country. Count on us for all the info that you need and the bookings and tickets you would like to set up before your next destination.
Livin Chile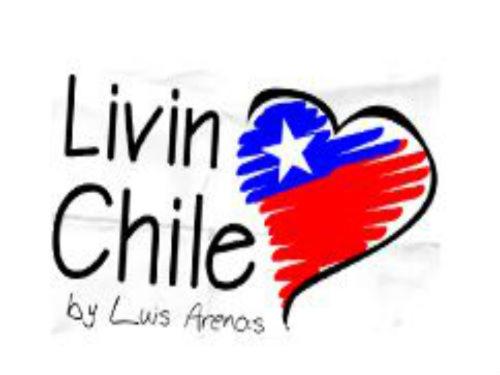 Check us out to see the incredible discounts and benefits for events, parties, restaurants, and services that the LivinChile network can offer you. Besides this, you willl be able to access business opportunities during your stay in our country.
We invite you to know Santiago and Chile better!